Become a worksober.com distribution partner
Worksober.com is more than an advances solution! We always foster partnerships and help and support our partners at every step. It is very important to us not only to create added value for our partners, which will help them stand out in the market and be unique, but also to maintain a close relationship with them. Our goal is to work in a team and achieve best results together!
A unique solution – your advantage over competitors
Being able to have a unique solution in your products and services portfolio will allow you to have an advantage over competitors in the market.
Grow your revenue and receive it every month
The business model developed and adapted by worksober.com allows you to receive monthly income from your customers for providing worksober.com services.

Everything from a single source!
Worksober.com not only takes care of your customers needs but also provides all the tools for partners to manage and maintain the equipment and ensure smooth operation of the system. You do not need any other service systems to maintain the equipment and the services provided.
Exceptional attention to partners
We value our partners! You will receive all information about our latest updates and your knowledge will be constantly growing. This will be taken care of by a personal manager assigned to you.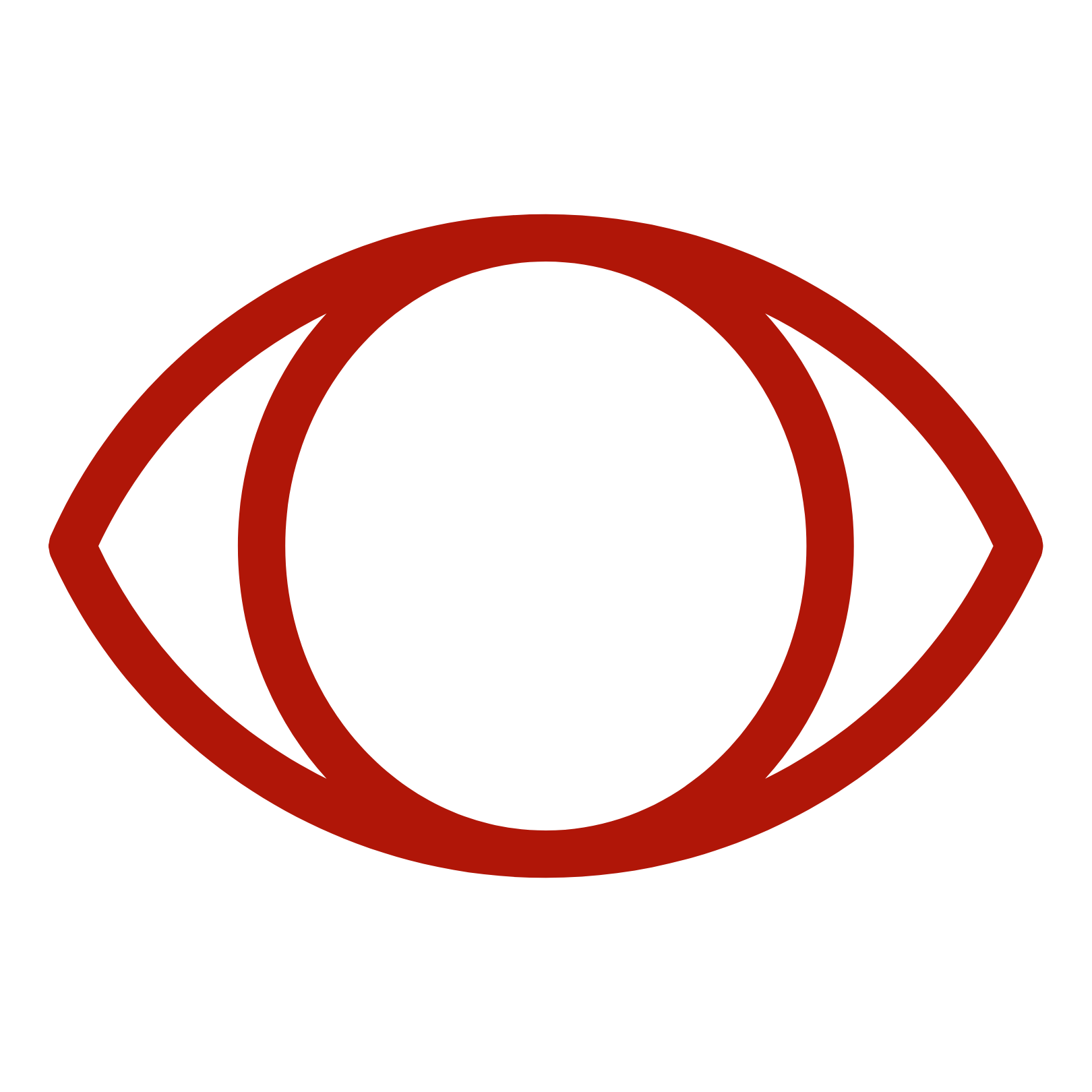 Be visible with us!
We want our partners to be visible everywhere with us, so we never leave them behind. We involve them in advertising campaigns and promote them in international context.