The value of our solution for the industry
According to worksober.com data, people in the construction sector come to work intoxicated 5 times more often, than in companies that carry out regular sobriety tests
Worksober.com solutions automatically check the sobriety of employees when they come to work. Facial recognition system helps reduce the risk of cheating the system. In case of an intoxicated employee, the persons responsible will be notified about the violation immediately via text message.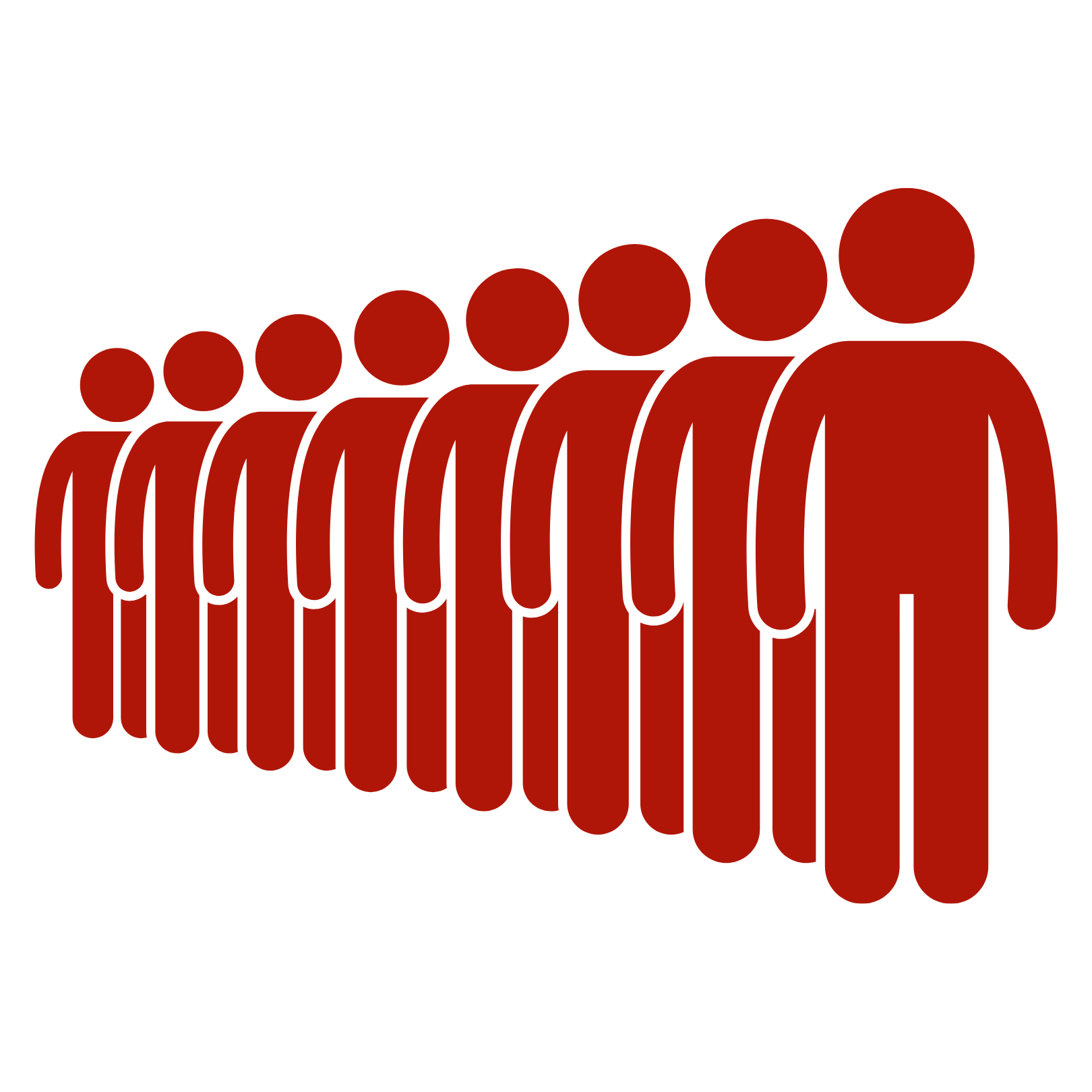 It is difficult to manage large flows of people in construction sites quickly and efficiently
Automated employee control system helps to ensure that workers can only enter a construction site if they are sober and are assigned to it. Real-time data sharing between devices and system flexibility ensure that the employee flow management process is fast and does not reduce the efficiency of the company's operations.
It is difficult to effectively manage subcontractor's employee work time
Work time accounting functionality allows you to see employee working hours, who work in different construction sites, in the worksober.com system. With the help of the system, it is possible to effectively control the time worked by subcontractor's employees, helping to ensure that the work performed on site will be completed on time.
It is not always possible to have an alcolock in contruction machinery
The automotive device has a vibration sensor, and it is suitable for use in construction machinery, such as cranes, which move very little or do not change position at all. The motion sensor detects movement and if the employee has not performed a sobriety test or started using the machinery while intoxicated, the persons responsible will be notified immediately via text message.
According to the State Labor Inspectorate, 25% of accidents occur on a construction site
Safety equipment recognition functionality will ensure that construction workers always come to work with a helmet and vest. Sobriety tests and data stored in the worksober.com system, in the event of an emergency, will help to prove that all necessary measures have been taken in the company to ensure the safety of employees.
Failure to prevent the spread of Covid-19 may put employees health and the company's continuity of work at risk
The integration of the temperature measuring device ensures that workers will only be allowed into the construction site if no fever is detected. In case of increased temperature, the persons responsible will be notified immediately via text message. Device can check Corona pass validity of the employee's. When it is expired the system will not let the employee to the work place.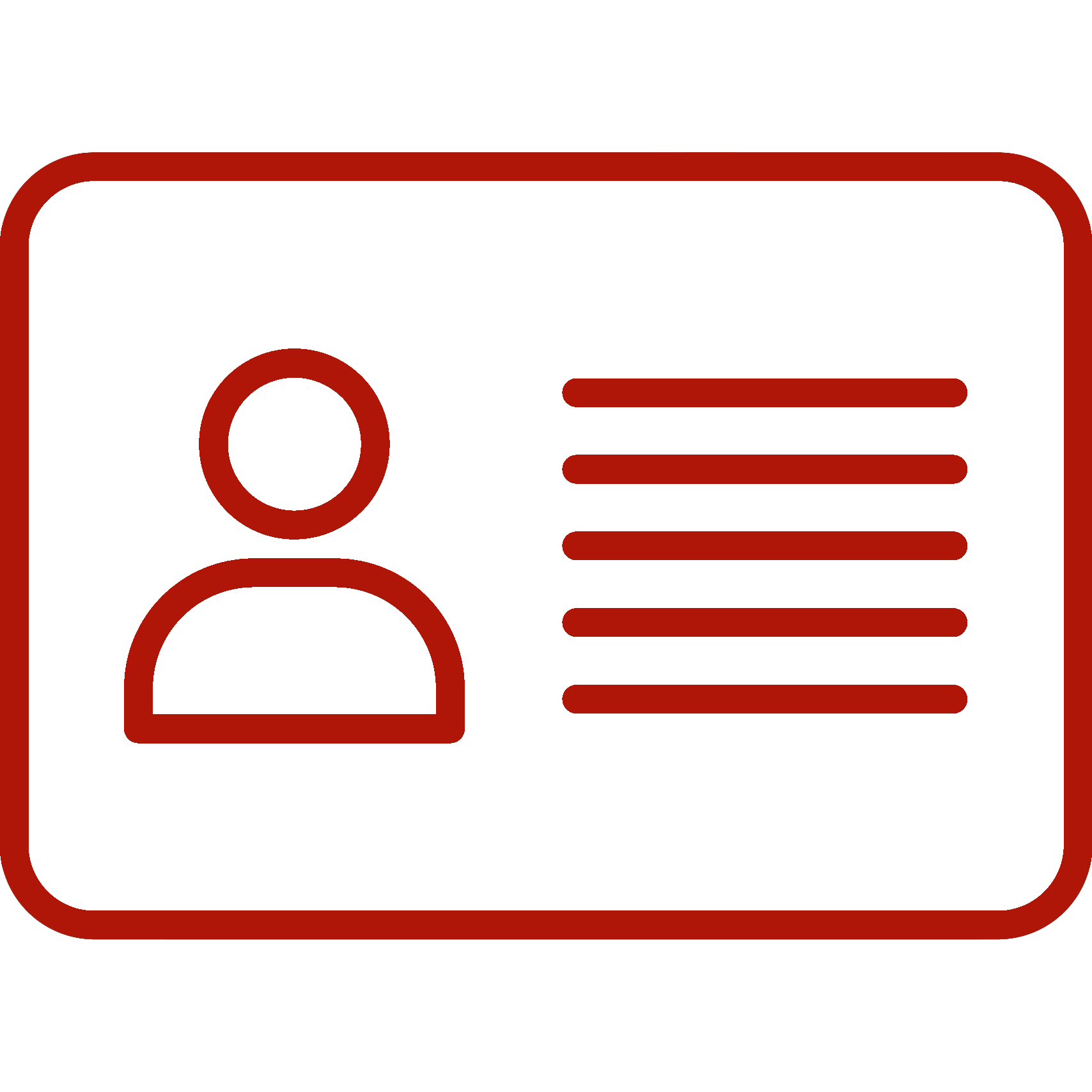 Transparent ID
Using our device you will be able to check employee ID codes using a QR code scanner, thus you will always ensure that only legal employees work for your company.